LIBERTY PULTRUSIONS
A U.S. PULTRUSION MANUFACTURER FOR OVER 40 YEARS
---
Liberty Pultrusions is a premier US-based manufacturer of versatile and engineered FRP pultrusion products for use in many types of construction and product original equipment manufacturer (OEM) applications and designs.
As one of the strongest and longest lasting materials used in construction, FRP Pultrusion (Fiberglass Reinforced Plastic) is an optimal and cost-effective solution. It weighs 75% less than steel is very strong.
Because FRP pultrusion is strong, lightweight, corrosion resistant and non-conductive, it allows for better safety measures and more flexible design capabilities than steel, aluminum and structural timber. Read more about how pultrusion compares to other materials in strength, weight, conductivity and other features.
Some of our FRP Pultrusion products include:
In addition, we also offer:
The standard shapes of our Structural Pultrusions are ready to ship and come in over 70 different sizes. They include:
Then standard shapes of our UL-listed Pultruded Fiberglass Electrical Shapes are available for immediate shipment and include:
You can easily view the technical data for each by clicking on the above links, or by viewing our technical data page.
For over 40 years, Liberty Pultrusions (headquartered in Pittsburgh, PA) has been a customer-focused business, committed to providing excellent customer support, fast delivery and the highest quality pultrusion products available. This has made us a global leader in the FRP industry. Read more about our company.
---
At Liberty Pultrusions you can:
We are committed to servicing our customers' needs by providing superior customer support, aggressive pricing, fast delivery and the highest quality pultrusion products available.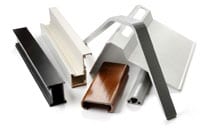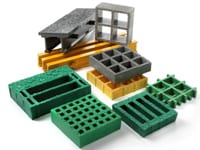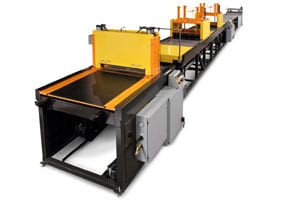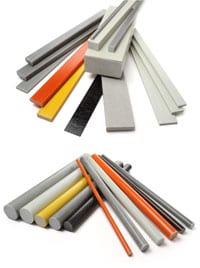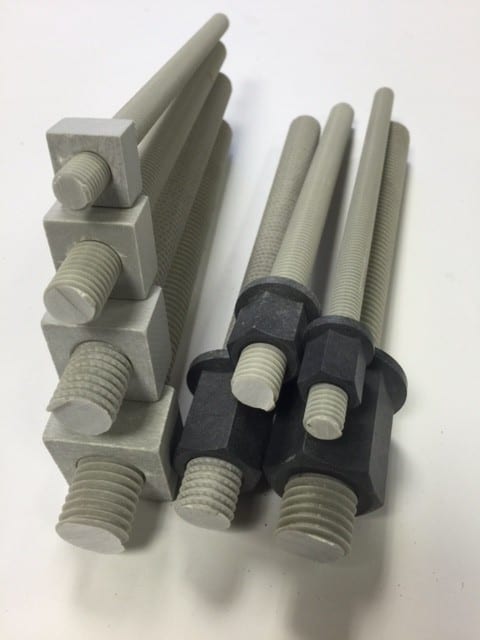 Threaded Rod & Nut